Forced to Wear Abdl Diapers
January 16, 2017

Adult Baby Play Date!
January 18, 2017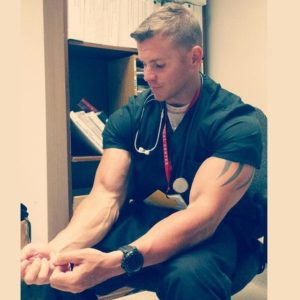 So I get finish putting your Adult Diaper on and then get you dressed in your really cute wittle outfit and then pack you a diaper bag with 10 diapers a pack of wipes, two bottles with formula already pre-made in them so I only need to add water, and rash cream, a change of clothes and a sippy cup that has some apple juice for the ride there. and a bag of snacks. And oh I almost forgot plenty of plastic pants. I slide on your shoes and your jacket and walk with you to the car and strap you into your Adult baby car seat and give you a rattle to play with. We pull into the doctors office and I grab your bag and unstrap you, we walk inside and get you all checked in for your appointment. We wait about 3 mins and the lovely nurse comes and calls your name and we walk back, she gets your weight and blood pressure and she takes us to the room to  take your temperature. She has you get onto the exam table and slides down your diaper and she notices your very red bottom and then wipes it very well spreads your butt checks and slide the temperature thermometer inside your bottom. It beeps 101.5 she says the doctor will be in soon.
You climb off the table to come be with your Abdl mommy.  The dr walks in and looks you over and writes some prescriptions for your wittle cold and for some diaper rash cream! Call me for some Abdl phone sex!
When you call you can get free 5 mins with a paid call use code 1109
Janey
888-430-2010
Or click HERE to chat with a phone sex mommy!
#abdlphonesex #adultbaby #abdlmommy
If you like this story visit here to read part one !