Chat with a ABDL Expert Now!
April 20, 2019
Timothy's whole body jerked hard as he woke up with a jolt, something feeling so odd that he was snapped awake.  Opening his eyes didn't help at all, because everything was so BIG. He was on his bed, surrounded by pillows that looked like they were nearly bigger than him!  He cried out, confused when he made a noise like… like a baby.  He tried to sit up, but only managed to barely lift his shoulders and fell back in shock when he noticed his arms. They were short, chubby and he panicked at the sight of tightly gripped little fists, white-knuckled and shaking.  He tried to holler, but all that came out of his mouth were pitiful wails! Something horrible had happened, somehow, he had been turned into a baby again! He had gone through some kind of age regression! His arms and legs started to flail about, his cries getting louder when his wife suddenly walked through the doorway, looking like a giantess, nearly running to the bed to scoop him up into her arms, cradling him against her chest. "No, no, sweetie, you need to calm down!", she said. "All you're going to do is make yourself sick if you cry too much, and what kind of Mommy would I be if I let you cry that much?"  That made him cry even louder, she wasn't his Mommy! He was a grown man! What was she going to do with him? Click here to read the rest and call me for your own Mommy phone sex. Brenda 1-888-430-2010 Click Here to chat with a phone sex Mommy! #ageregression #ageplay #dommymommy
April 10, 2019
Turner looked up at his wife. She was stunning. He couldn't believe it had only been a couple of weeks since this all had started. He watched as she moved around the room that had been converted from his den into what it was now. He listened as she hummed their favorite song. It was all so surreal. She turned to look down at him. She had a semi-stern look upon her face. He knew he deserved what ever he was getting as punishment. He had come home a little drunk and way past the time that she told him to be home. He had worried her. She stood over him, hands on her hips. "Turner? You know why this has to happen don't you?" Turner could do nothing but nod and lower his eyes. He was sorry that he had made her worry the way he had. She reached down and unlocked the crib. He crawled out so that he could lay down on his stomach on the floor. "Who would of ever thought I would would become an abdl mommy. Did you think that would ever happen Turner?" Turner knew better then to speak. He just lay there … waiting. "Alright, come over here." Turner got up onto his knees and crawled over to where she was sitting. "Up we go Turner." She was perched on the edge of her seat. Knees together, waiting for him to get onto her lap. He slowly maneuvered over her lap. He hated being punished like this. It was the worst. He had a job where he had to sit all day long and having an aching bottom made his day a long one. The first few swats landed with a dull thud, but they were hard enough to make him jump. They kept coming and coming until he was whimpering as he repeated over and over again how sorry he was, what a bad baby he was, how he needed his Mommy to show him how to be a good boy. As the last stroke the paddle came down he could feel himself make a huge cummy in his cloth diaper. She laid the paddle down next to her seat and told him to get off her lap. Before leaving the room she told him that he could clean himself up today and she expected her coffee and breakfast waiting for her once she had showered and gotten ready for the day. Turner was left alone in his room to think about what he did. He changed, then did as was told. Despite all the changes that had taken place he was actually happier than he had ever been before and he wondered what other things his Mommy Wife had in store for him. Did you like this story? Would you like to role play what might happen next on a Mommy Phone Sex call? If so then just pick up the phone and give me a call, and we can do just that. *smiles* Mommy Dianna 888.430.2010 Click HERE to talk to a phone sex mommy. #diaperdiscipline #abdlmommy #mommyphonesex
How To Call
Pick out the ABDL Expert of your choice
Grab your Credit Card, Phone, & Favorite place to relax
Call Toll Free 1(888)430-2010, tell the dispatcher the Expert you choose
Give the dispatcher your billing information, It's Only $1.99 per min
Have a wonderful time being pampered!
Click here for our rates & specials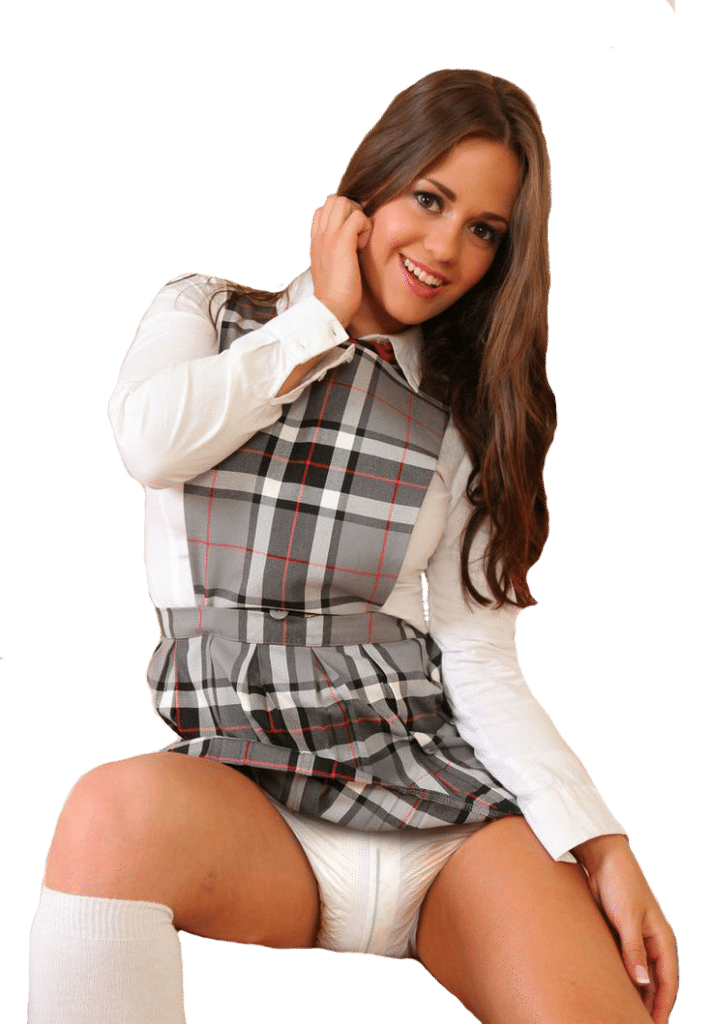 Diaper Emergency call 1 (888) 430-2010