Twisters: Tales from The Romper Room, Urban Edition
December 7, 2013
Your Name in Lights
December 13, 2013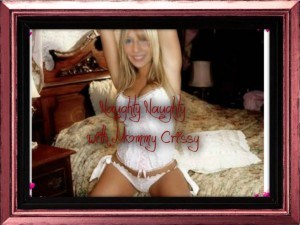 Mommy has big breast's and love's to have you suckle my nipple's.
When my best adult baby bounce's on lap cause he is so happy to be with me it bring's a big smile to my face.
Sweet ab you make my day all worth it even if your finger's find a way to play in your diaper.
naughty,naughty mommy will put you in a cloth diaper with a lock.
You are gonna mess in that diaper I bet and you think I will just drop everything I need to do and change you?
Better think again mommy will keep you in your soiled nappie as punishment.